The concept of retrograde in astrology refers to an optical illusion from the perspective of the Earth. Retrograde motion is an apparent change in the movement of a planet through the sky because of its position and speed of movement around the Sun relative to the Earth.  Planets do not physically start moving backwards in their orbit but just appear to do so from our point of view on Earth.   Imagine two trains are leaving a station at the same time. If you are on the faster one, the one beside you appears to be going backwards; even though they are both actually moving forwards.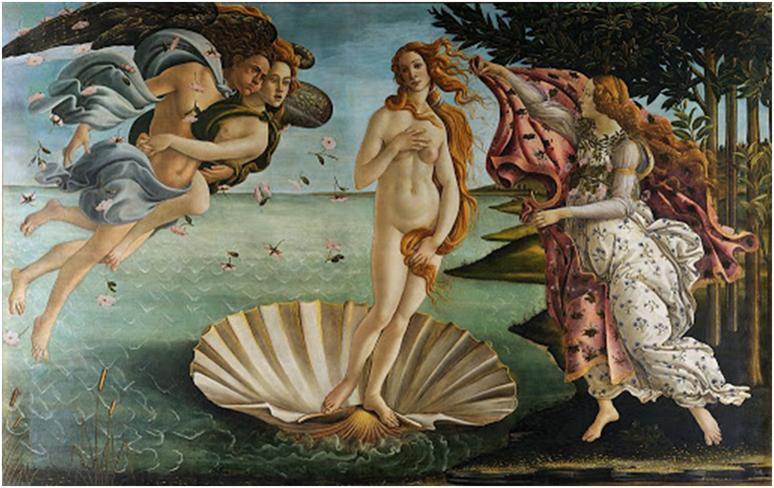 Currently the planet Venus is in a retrograde cycle from 13 May until 25 June in the sign of Gemini.  Venus retrogrades for approximately 40 days every 18 months and the current retrograde takes place between 21 and 5 degrees of Gemini.  The shadow period extends even further between 9 April and 29 July.  This is when Venus first enters and finally leaves the retrograde zone.
In astrology Venus symbolises the principle of attraction – who and what we are attracted to and who and what we attract to us – such as people, things, resources, money as well as our values.   As Goddess of love she is associated with intimate and social relationships, romance, partnerships as well as beauty, aesthetics and pleasure.
Symbolically during her retrograde period, Venus themes come up for review.  There is a slowing down and often a revisioning in the area of relationships, social activity, finances, resources and values.  It is a time to re-evaluate, rethink, revisit, review, redefine, reassess, reconsider and potentially reconnect, refresh, reignite and renew your Venus world.  This could mean a rethinking of financial plans, budget reviews, re assessing what resources you really need, deeply considering what you value, redefining your needs in relationship or reconnecting with your partner in a refreshed way.
If you have planets between 5 and 21 degrees of Gemini, these will be especially influenced during this time.  The area of life or house containing 5 – 21 Gemini will also be under review.  Check which house is being activated by this Venus retrograde here.  For example if Venus is retrograding in your 8th house, joint finances may be revised or partnership issues regenerated; in the 6th house you may feel the urge to redefine your health habits, diet and routines; in the 10th you may want to rework your professional image and identity.  If your Sun or Ascendant is in Taurus or Libra, both ruled by Venus, this retrograde period could be especially powerful.
Venus retrogrades in the same sign every eight years so think back to May and June 2004 and 2012 to see if any themes are repeating.